Greetings,
You have arrived with great timing!
BetaDwarf is currently celebrating its partnership with Discord and that Minion Masters will be part of the upcoming, brand new Discord Store!
SIGN UP now to celebrate with us, and you will receive a great SURPRISE GIFT when Minion Masters becomes available on Discord: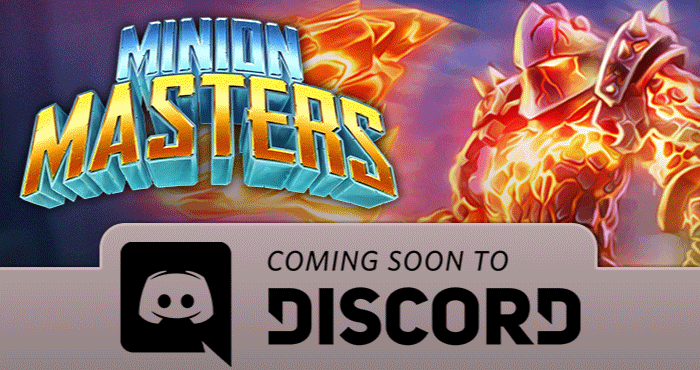 Signing up will also put you on our very chill mailing list. You can easily unsubscribe at any time.
You can read more about the partnership on
our blog
and do visit us on our official & verified
Discord Server
Cheers from BetaDwarf
Psst - Don't forget to tell your friends, they might want that great SURPRISE GIFT also!
Minion Masters developed by BetaDwarf Entertainment